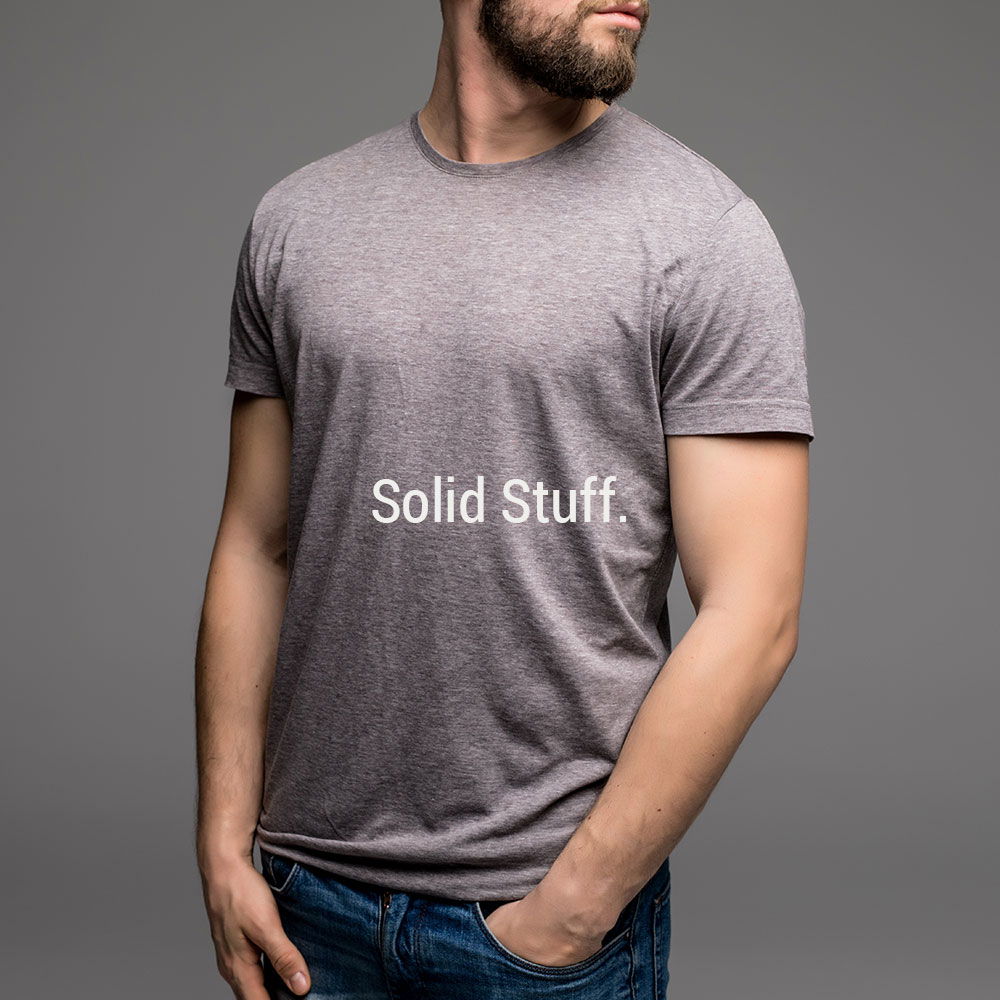 We Make It Custom, You Make It Yours
Wardrobe essentials custom fitted to your exact measurements.
Made-to-order in Europe from the highest quality materials in the world.

CREATE A CUSTOM SIZE


"The brilliant thing about Son of a Tailor is that you can simply re-order your specially tailored fit again whenever you need - and trust us, after you've given your first one a go, you will"
CREATE CUSTOM TEE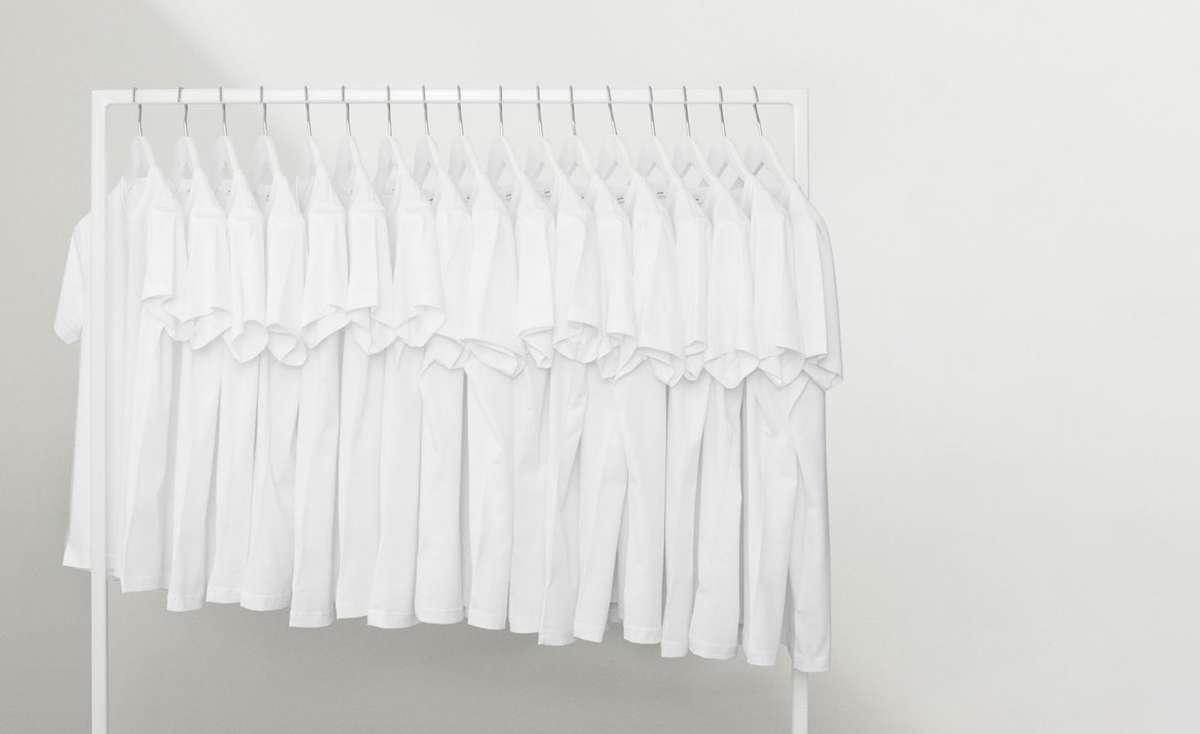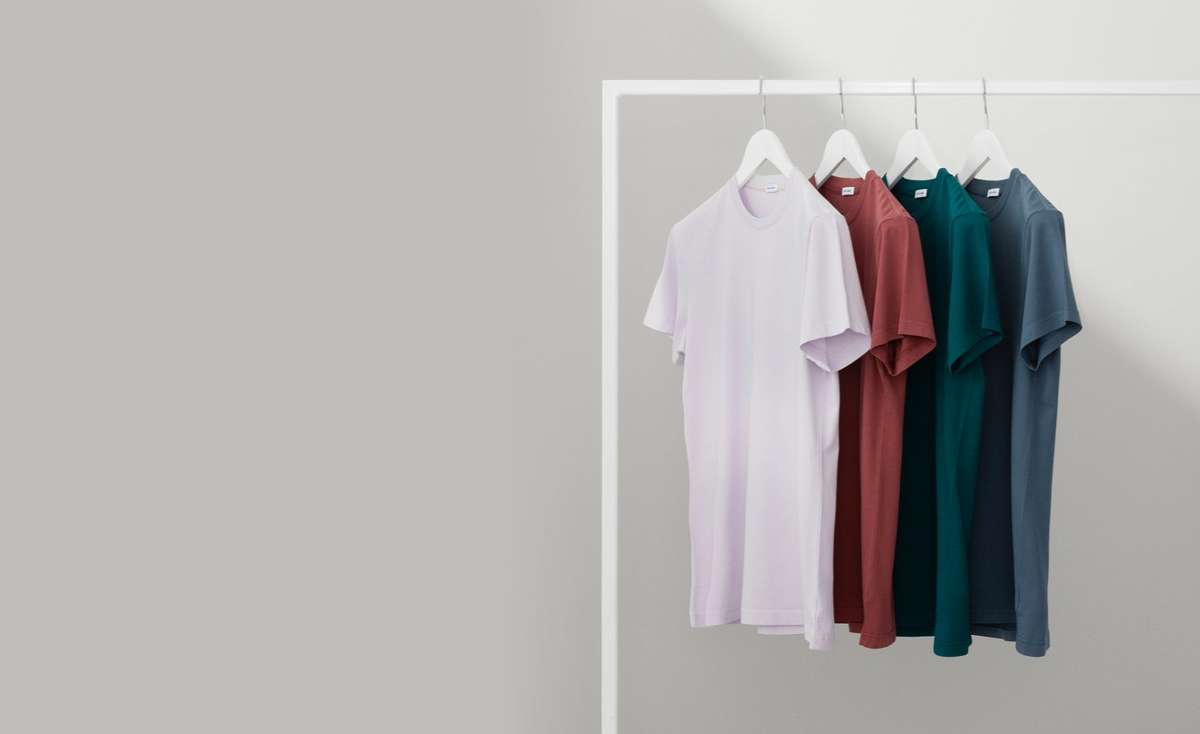 LATEST COLLECTION
Enter Product Description Over Here.
Enter Size Chart Over here table, images, etc.
Enter Shipping & Returns details over here.
Enter youtube video , vimeo ,etc embed code.